Moet u een luchtbehandelingskast laten ontwerpen?
    Moet u een toekomstig ontwerp van een luchtbehandelingskast raadplegen?
    Hebt u een berekening van de levenscycluskosten nodig?
    Moet u een ventilatieconcept van uw gebouw raadplegen?
Aarzel dan niet om contact met ons op te nemen. We horen graag van u en helpen u een oplossing te vinden.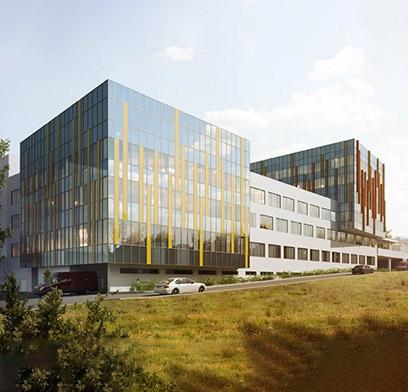 We ventilate the IKEM
The completion of the new pavilions G1 and G2 at the IKEM in Prague is one of the government's strategic investments in the healthcare sector.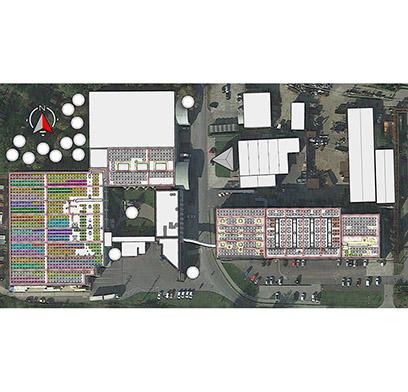 Prev Next Remak a.s. - a new eco-friendly investment
The project is being financially supported by the Ministry of Industry and Trade of the Czech Republic and the local company Solartec has been trusted with with the installation and commissioning.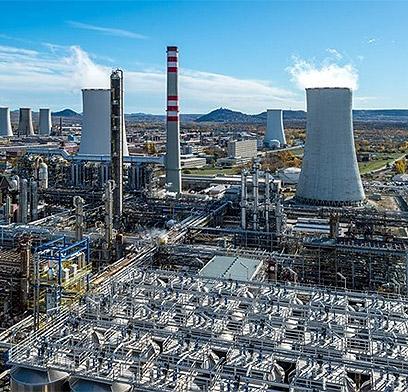 Air handling unit in ATEX design with steam air heater
One of the specifics of this delivery was the steam air heater and the design of the outer and inner casing of the unit made of stainless steel.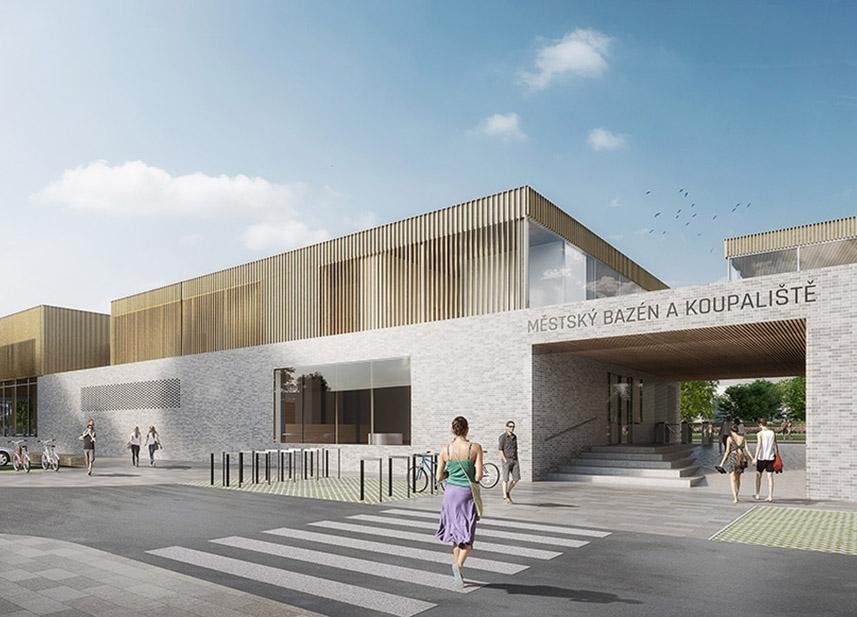 Municipal swimming pool Kyjov
Indoor swimming pool in Moravian Kyjov with a length of 25 meters. As part of the event, we delivered Vento duct units + AeroMaster FP flat units, but especially AeroMaster XP and REMAK X series air-handling units.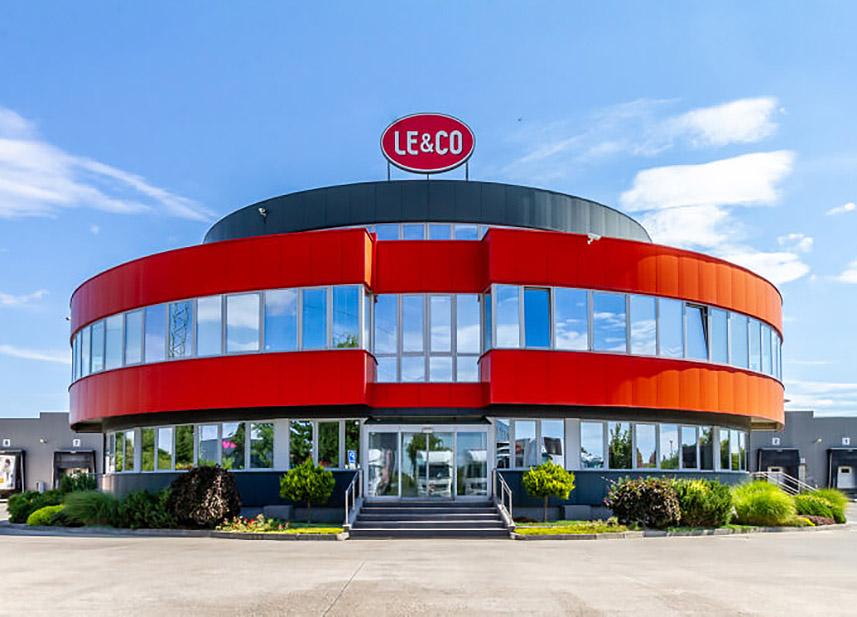 Le&Co Jirny
Industry
Czech Republic, Jirny
Czech producer of meat products, especially first-class ham. We put REMAK X series, AeroMaster Cirrus and AeroMaster FP series flat units into operation.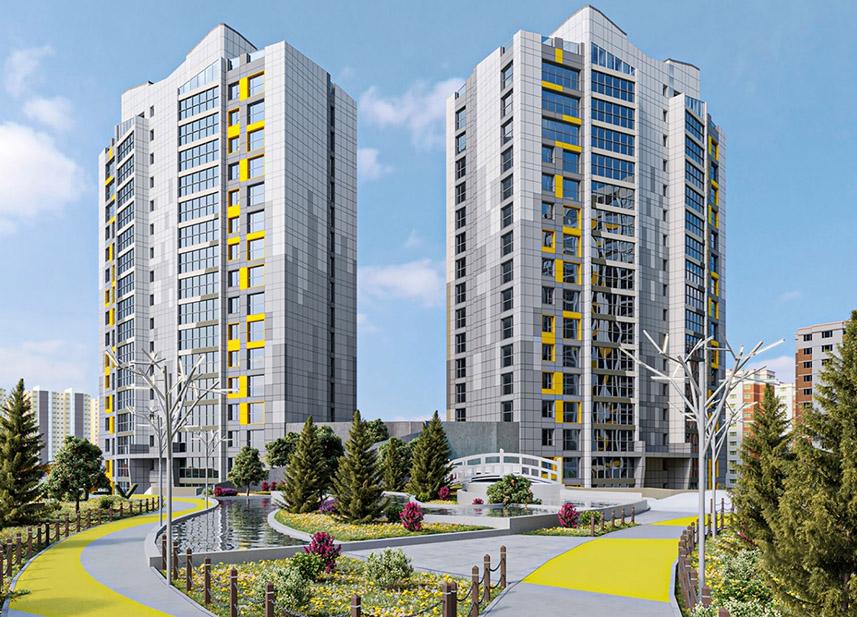 Vega city
A modern administrative and residential complex in the center of the Mongolian capital with the largest green area in the region with 4 different types of landscaping that mimic the seasons. We supplied air handling units of the AeroMaster XP and REMAK X series.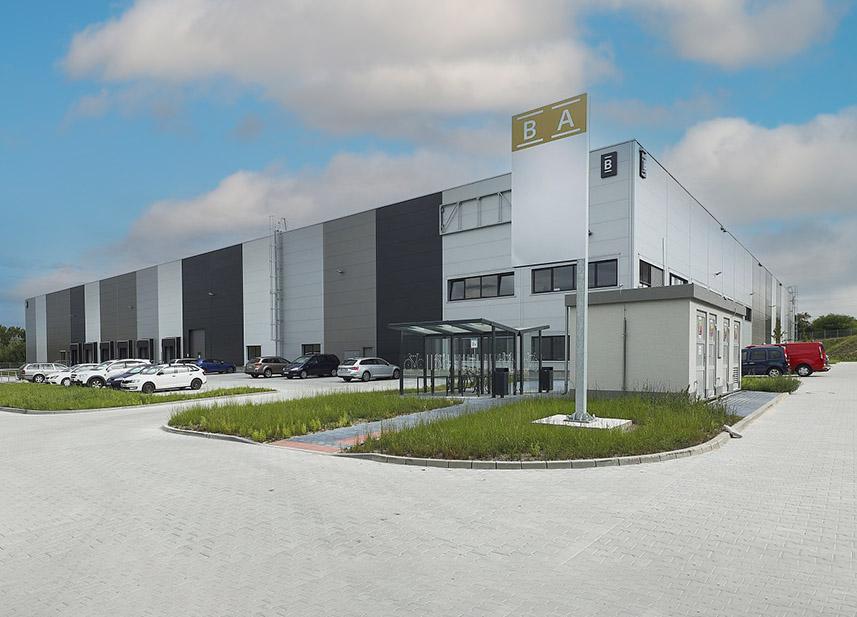 VGP Kladno, hall B
Modern logistics and business area with an offer of semi-industrial premises in the Kladno-východ industrial zone.
Our delivery consisted of three sets of REMAK X and AeroMaster FP series air-handling units.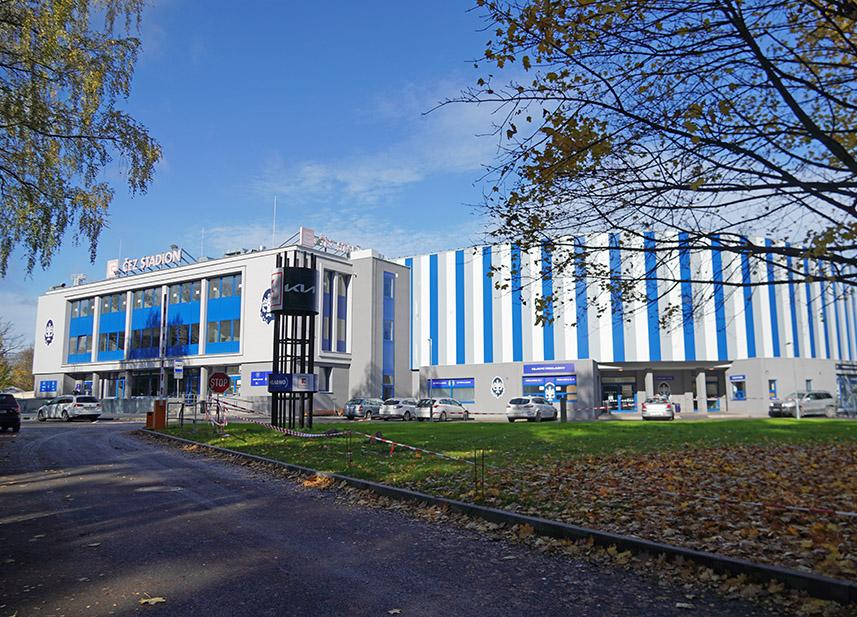 Kladno Winter Stadium
The ČEZ stadium in Kladno is one of the oldest winter stadiums in the country.
We supplied 2 sets of air handling units of the AeroMaster Cirrus series, including regulation with a total air output of over 200,000 m3/h.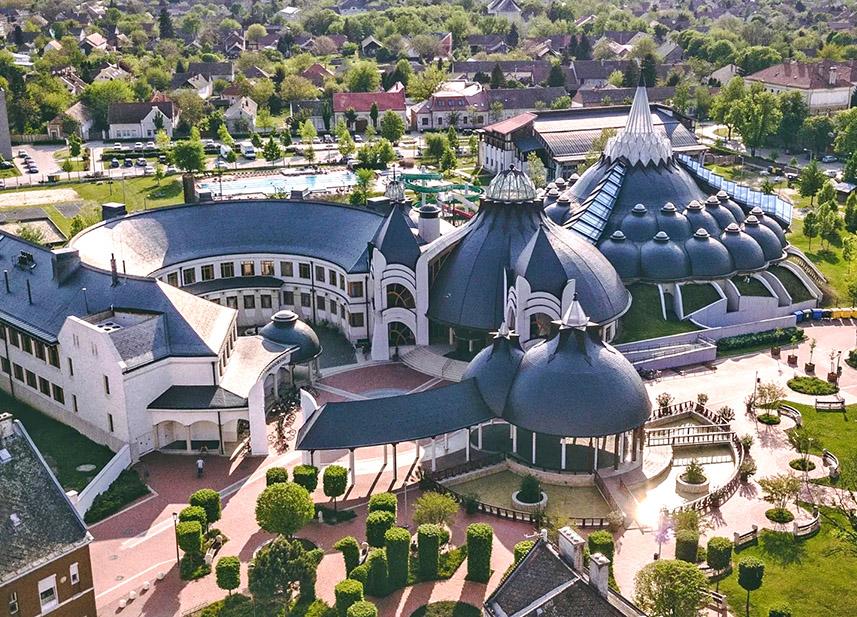 Makó Thermal Spa
The Hagymatikum spa in Makó, Hungary, focused on excellent for the treatment of movement rheumatic diseases. Our delivery represents 3 sets of REMAK X series with rotary and plate heat exchanger and one set of AeroMaster XP series
Heb je een project in gedachten?
Laten we beginnen met praten.